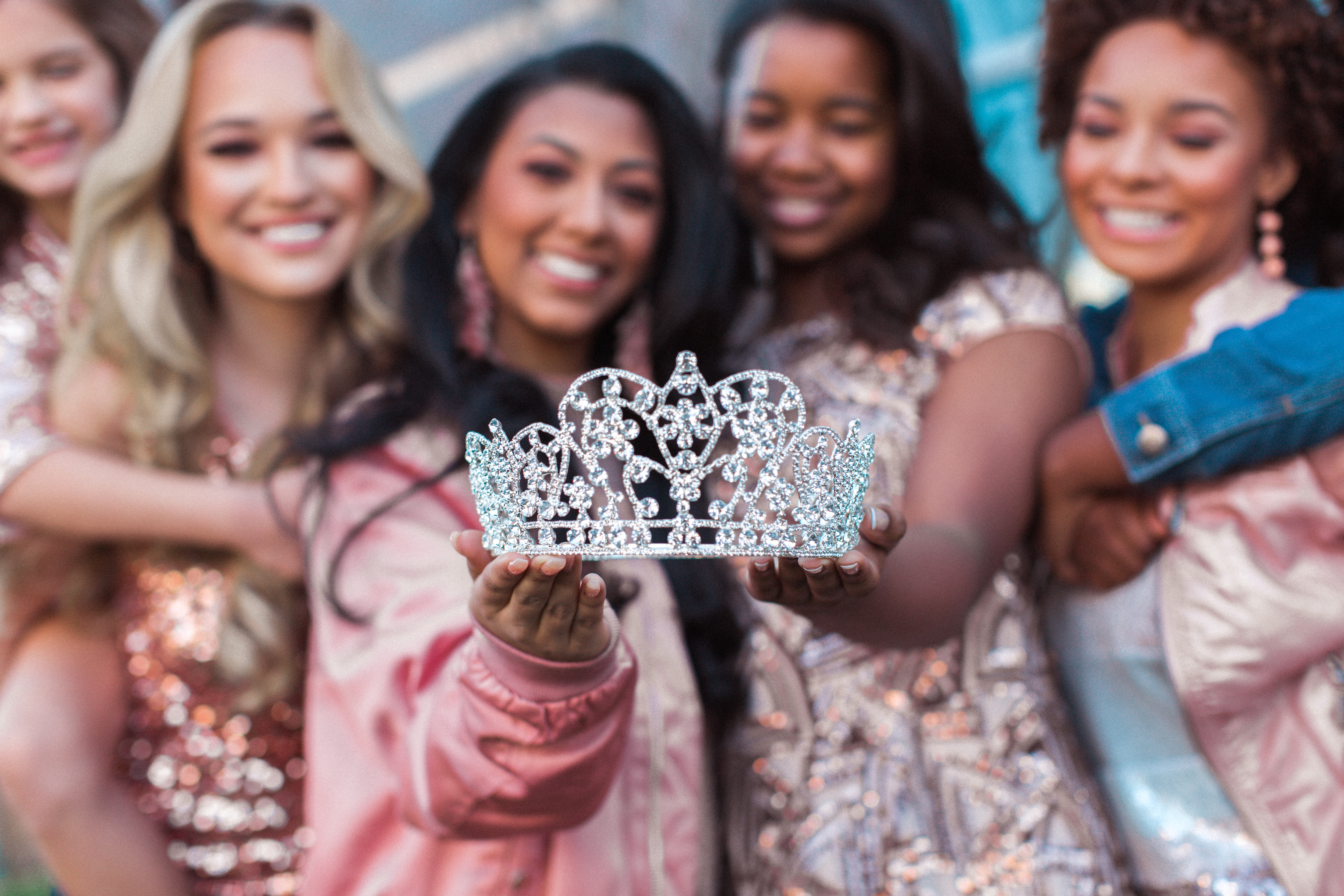 Tell us what National American Miss means to you.
There is nothing more important to us than our NAMily! We would love to hear what NAM means to you. If you or your daughter has competed in NAM please tell us about your NAM experience!
If you are new to NAM this is your chance to hear from former contestants and their families. Check out these testimonials and reviews to see what people are saying about NAM.
We Absolutely Love National American Miss!
My daughter had the most amazing time in Baton Rouge at NAM. S got to meet new friends and enjoyed herself so much. NAM is a great place for your child to earn confidence and just to be herself

Tanya Phillips
We absolutely love National American Miss! Our family has gained so many new friendships through this organization.

Eric McDowell
National american miss has been a life changing experience! I've grown in my confidence and learned life lessons that will help with my future. I definitely recommend this pageant system! love my namily!

Danielle Alexa
I have been involved in NAM For 8 years. I would NOT be the person I am today without it. NAM has shaped me into a determined, hard working, confident, driven person, and it has shown me how capable I am of things that may seem impossible…
Priscilla Ford