National American Miss is an opportunity like no other.
You'll gain poise, self-confidence, and valuable communication skills.
You'll feel good about yourself and gain the competitive edge to succeed.

National American Miss is a pageant for today's girl.
Successful, empowered young women don't put limits on themselves. They mentor, challenge, and encourage one another in every aspect of their lives. No matter their age, girls are never too young to learn that they can do anything they set their minds to.
Skills like clear communication, carrying yourself with poise, and speaking with confidence about herself and her passions are things that every young woman should have the chance to practice. National American Miss sets the stage to learn those skills.
Each participant has the opportunity to be a trailblazer… charting the course for her future successes. More than just a pageant, National American Miss is a program all about growing confidence™. 
We emphasize the importance of developing real world skills and are shaping the future leaders of tomorrow. Forget everything you thought you knew about pageantry.
This is a program that empowers beyond a crowning moment…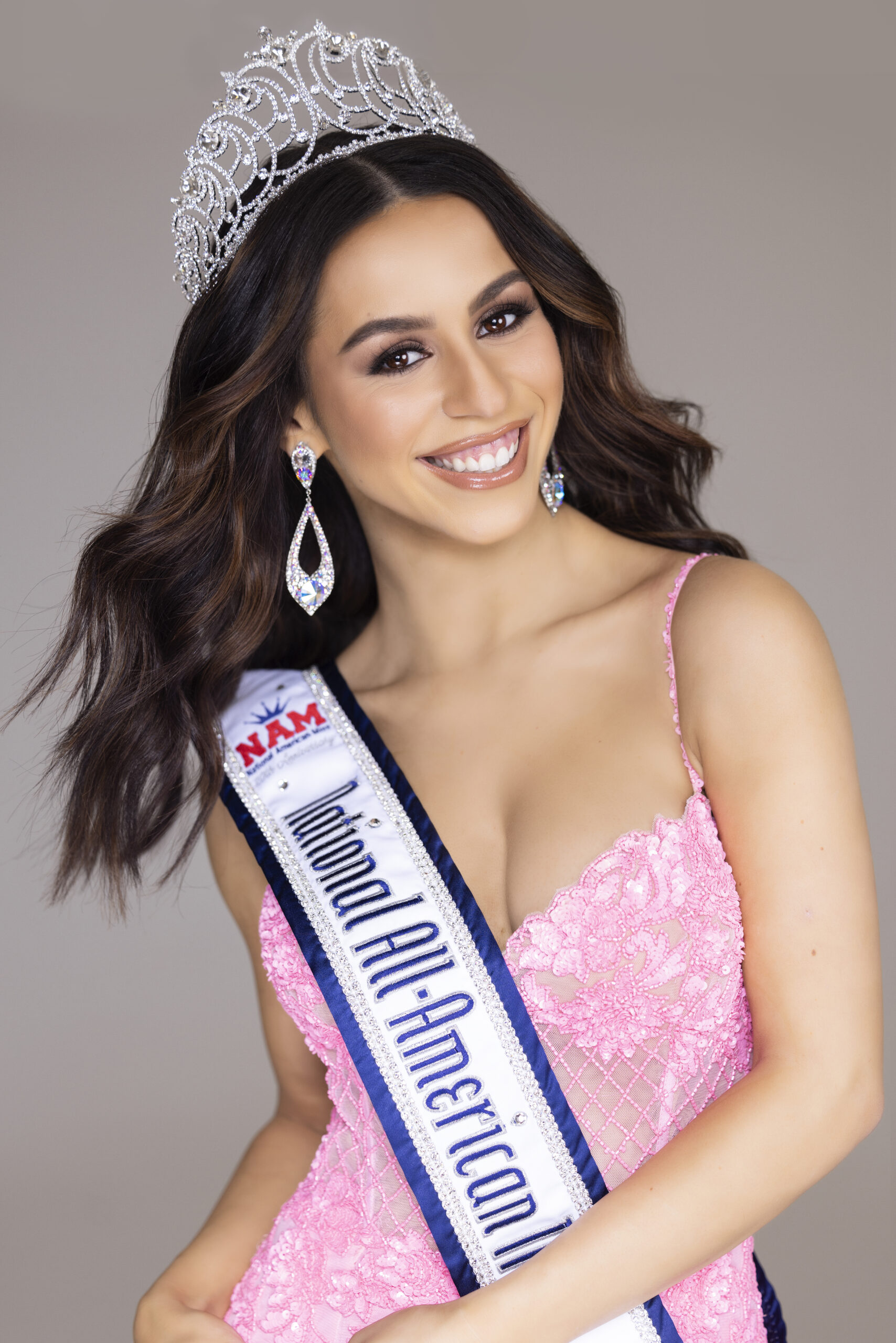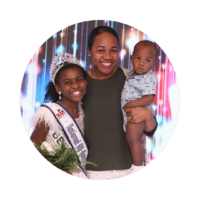 I love EVERYTHING about NAM! It is made up of the best directors and staff, has the best state and National pageants, awards amazing prizes, and gives girls like me the experience of a lifetime. This system has helped me in so many ways. It has equipped me with so many tools I will need throughout both my pageant and life journey. I am forever grateful for this amazing system and how it has helped and continues to help girls from everywhere and of all ages develop and grow confidence!
-June McDuffie, Alabama
Mom to Jaidyn McDuffie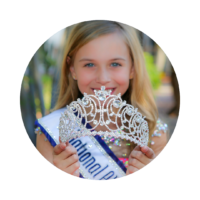 Our family has been a part of NAM since 2013, and it has been the best experience! We look forward to it every year. Alena has gained so much confidence and grace by participating with NAM. She has always been an outgoing young lady, but the growth I have seen in her is exceptional. She impresses me daily with her kindness, her willingness to give, and her dedication to accomplish her goals. I couldn't be more proud of the young lady she is growing into and NAM has been a huge part of that. We will be with this organization for as long as possible! I can't wait to see what she accomplishes next!
-Gina Kent-Mascarenas, Arizona
Mom to Alena Mascarenas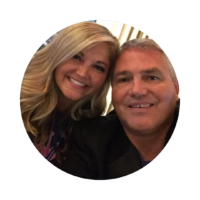 I have had two daughters compete in NAM. In 2004, my oldest daughter tried National American Miss. It was a life changing event. The self confidence and just being able to talk to people (through the interview process) are characteristics that both of them received that are immeasurable! No makeup for the younger divisions also made the experience more of a real event… To me, parenting is THE most important job of my life and signing them up for this organization was one of my best decisions as a father I have EVER made.
-Scott Kasick, Iowa
Dad to Cortlyn and Averee Kasik