Theme Park Discount Tickets
Universal Studios Florida Theme Park
Universal Studios is waiting for YOU! This is your chance to experience it all. You will enjoy thrill rides, delicious food, and fabulous shopping. While you are in Orlando, Florida this is must on your destination list!
It's just like watching your favorite TV shows and movies IRL, except with the ultimate ride-y things like twists, turns and drops. Face villains more menacing than your kids pre-churros. Save the earth daily or even hourly. Oh and dragons, have we got dragons. And one of them even breathes real fire so that's cool (err hot). This is way beyond the movies.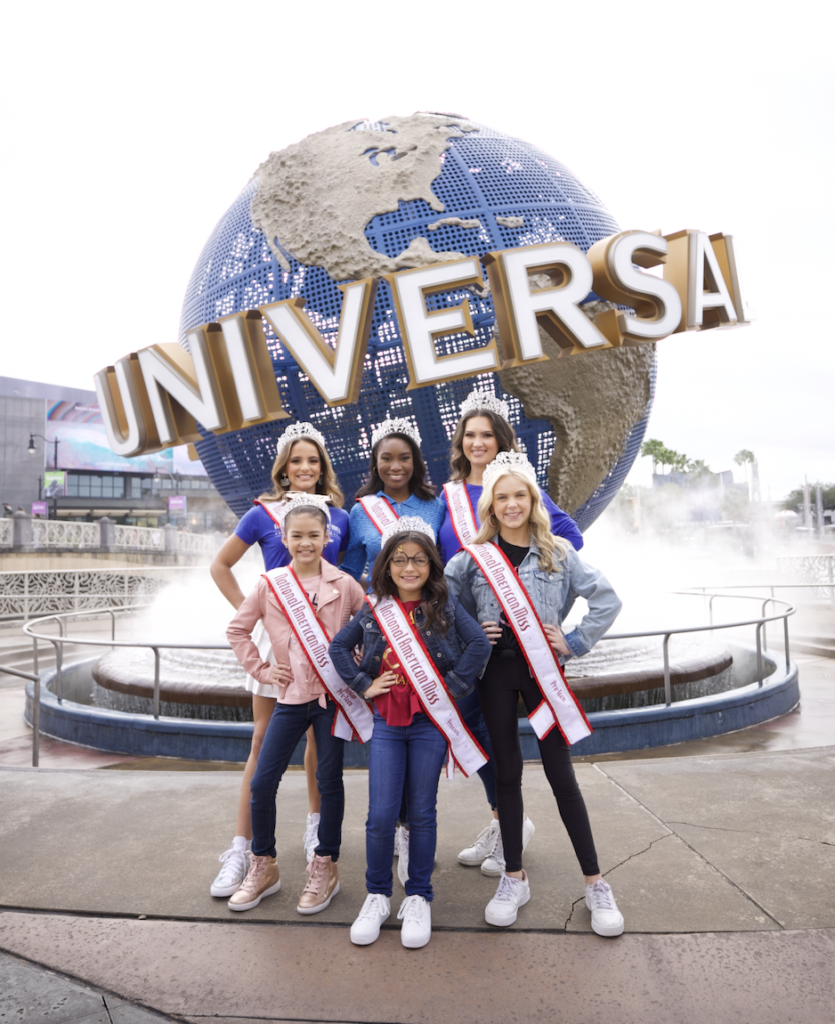 Universal's Volcano Bay Water Theme Park
It's a water theme park. Which is like a theme park with a whole lotta water. And that big thing in the middle is just like a real volcano. 'Cause you know volcanoes have water slides, the kind that'll make you chicken out at the last minute unless your friends (or kids) peer pressure you. And if you're more a go-with-the-flow type, we got chill things like a winding river, wave pool—oh, and lounge chairs. Doesn't get chiller than that. Remember, it's a South Seas oasis (and nothing says oasis like a volcano).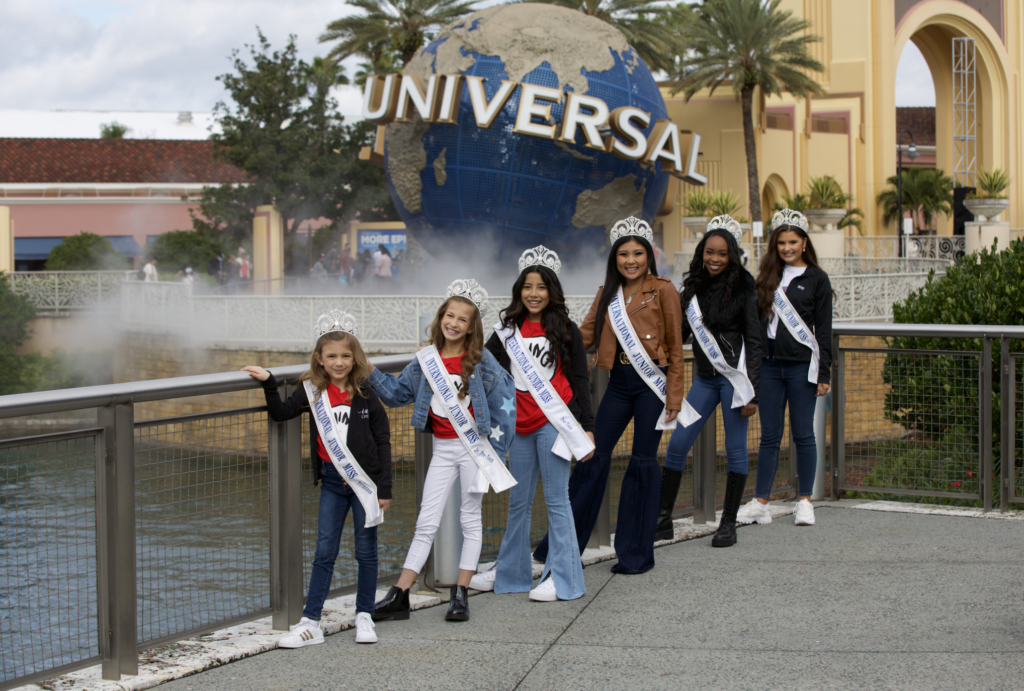 Universal's Islands of Adventure Theme Park
This is where it goes down. And up. And down again. To those who say "Yay adventure" we're here for you. Superheroes. Magical creatures. A school of witchcraft and wizardry. Even dinosaurs (turns out, not so extinct). Take a ride, multiple rides. Some will drench you. Some will just mess up your hair. Some will make your head spin (figuratively speaking). All of them will say: Every island is a new reality.
Before visiting Universal Orlando, review the safety guidelines at UniversalOrlando.com/SafetyInfo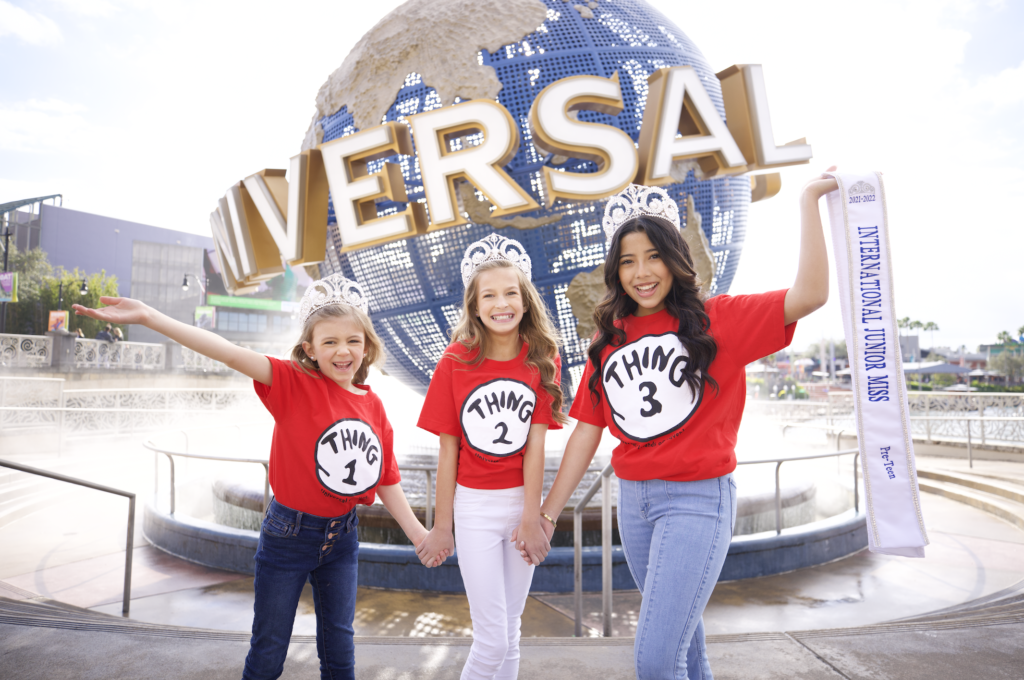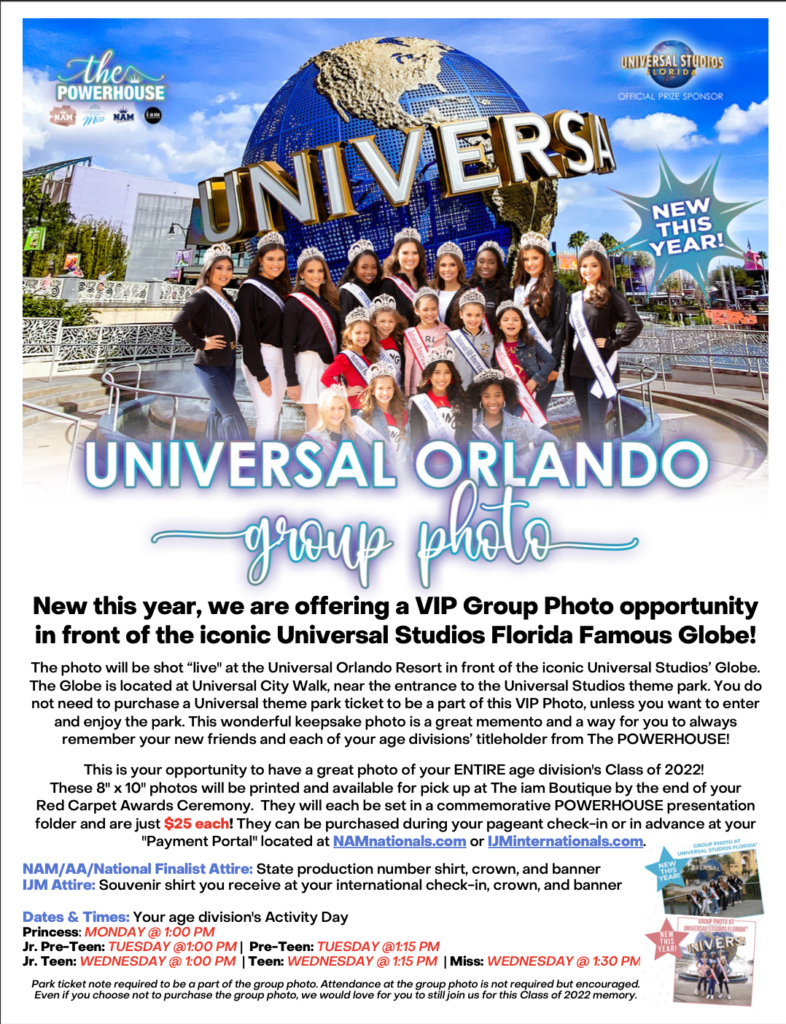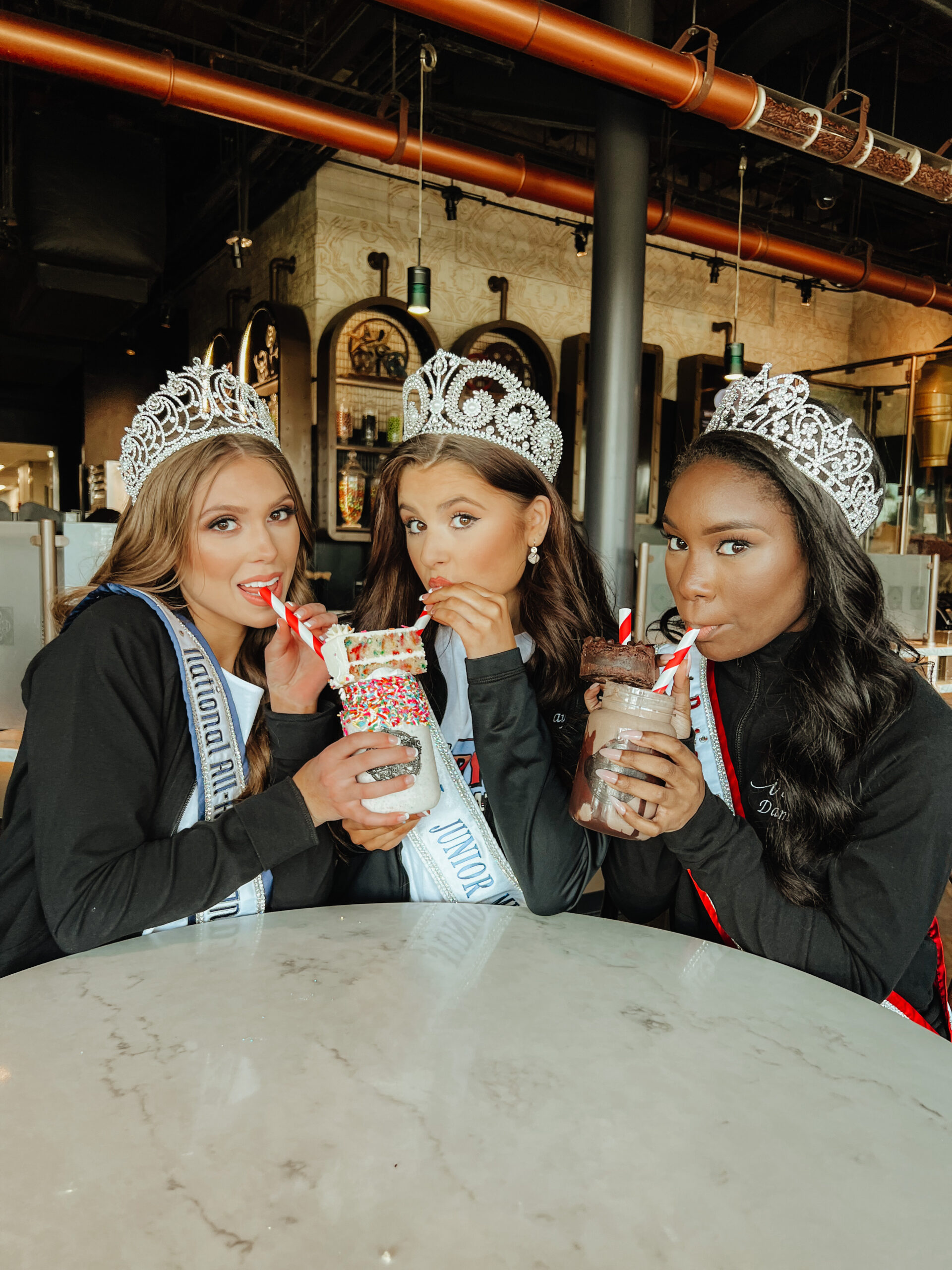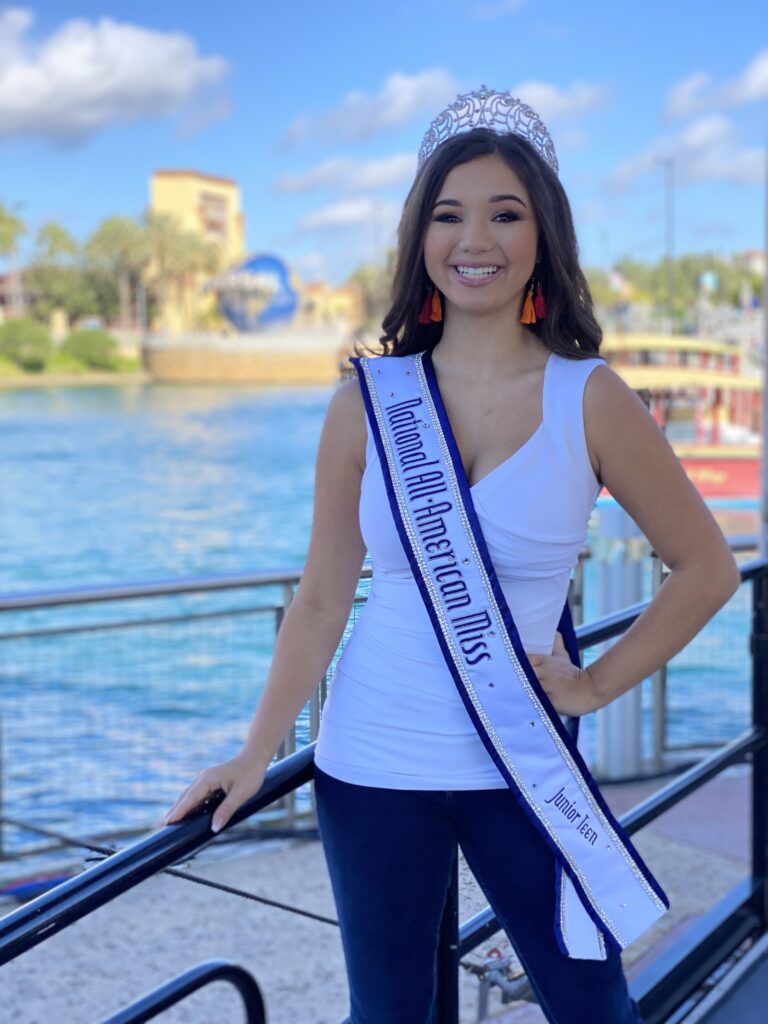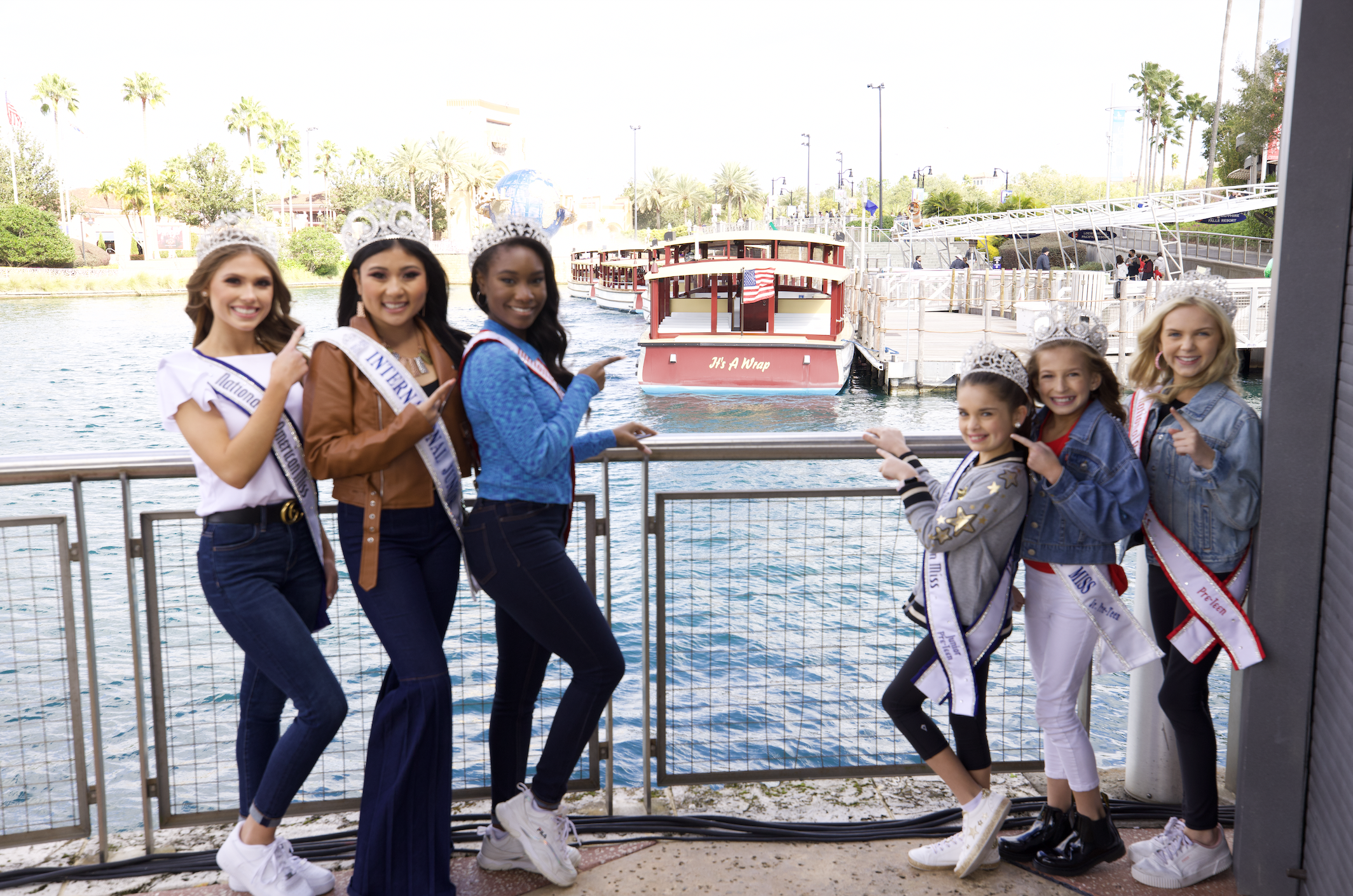 Hard Rock Cafe ® Hard Rock Cafe International (USA), Inc. Universal elements and all related indicia TM & © 2022 Universal Studios. All rights reserved.