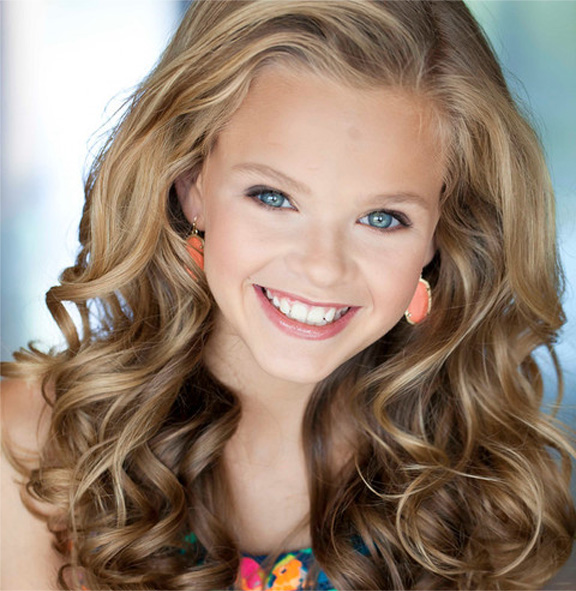 THE STATE QUEEN'S TITLE
The National American Miss State title opens doors during your year of service. As the State Pageant winner you will represent your state for the following year and will return to next year's pageant, with your family's hotel room provided, to crown your successor.
Take a day to visit your state's Governor, make an appearance with your local sports teams, be an honored speaker at the state fair, and participate in parades; these are just some of the opportunities you will have with National American Miss!
AWARDS & PRIZES
At your State Pageant you will be competing for your share of more than $25,000 in cash, prizes, and scholarships!
We're giving out over four hundred trophies on pageant weekend and other prizes including Cash, Trips to Disneyland®, Free Nights at the Host Hotel, and Scholarships! It's not a program in which only one winner takes all. In fact, each and every girl is a winner at National American Miss. If you qualify to be in the pageant, you'll become what we call a State Finalist, and every State Finalist will be presented onstage with her Official State Finalist Trophy at the pageant Final Show.
Every state's National American Miss winner in each age division receives:
One thousand dollars in cash
Official state crown, banner, trophy, and roses
Airfare to the National Pageant (up to $350)
Entry fees paid for the National Pageant
A tour through the famed streets of Hollywood
VIP day at Disneyland®
Travel opportunities
Hotel expenses paid to attend the following year's pageant to crown your successor
Top 5 – The Queens Court
The four runners-up to the Queen's title will each receive a trophy, roses and an invitation to the National Pageant where they will compete in a separate competition for the National American Miss Court Title. Take competition to the next level with top finishers from all across the country.