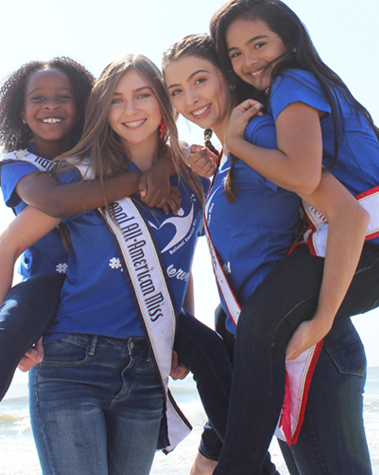 #NAMserves
At the core of National American Miss, is teaching the value of giving back to the community. National American Miss lights the spark for giving back by incorporating the Community Service Project into the Required Competitions. During the pageant, each State Finalist is required to bring a book or school supplies to be donated to a child or family in need. Then, that single act of giving back ignites a fire in many of the girls who go on to volunteer for those less fortunate, or donate outside of the pageant on their own time, and some even start nonprofit organizations to help those with specific needs. Girls working in their communities are encouraged to use the #NAMserves to tag their posts and pictures that show them getting their hands dirty for a good cause.
At the end of 2017 tragedy hit in the form of several devastating hurricanes in the Gulf of Mexico, the Atlantic Coast, and Virgin Islands. The resulting NAMserves: Disaster Relief Project – Books and School Supplies was born and was a colossal success that helped to get so many schools and families back on track. To date over $100,000 in books and school supplies have been donated across areas overwhelmed by the hurricanes.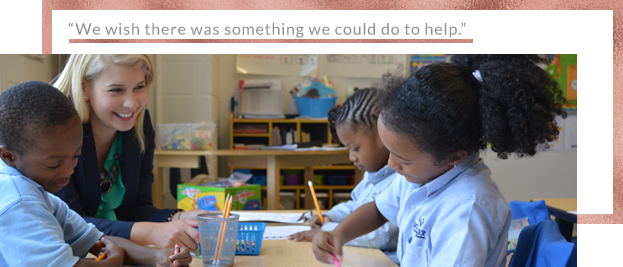 NAM GIRLS
"WE'RE HERE TO HELP…
WE GOT THIS!"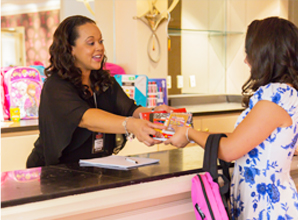 We are calling on all former queens, contestants, pageant contributors, and staff members to join in a collaborative global effort to get involved in their community. Organize an event, advocate, and take action during NAM's Annual Community Involvement Day. Your cause matters.
Annual Community Involvement
March 16, 2018 – March 18, 2018
Annual Community Involvement
October 5, 2018 – October 7, 2018