Welcome to the resource page for the states of California, Florida, Oregon, Texas and Washington!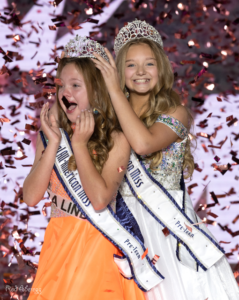 Due to Covid-19 we are making some changes for the 2020 NAM state pageant season.
We will not have escorts for the 2020 pageant season
No flowers will be used during your state event.
All NAM staff members will wear face masks.
All NAM staff members will have their temperatures taken each morning.
* For California, Oregon and Washington click here for more information.